Smith Families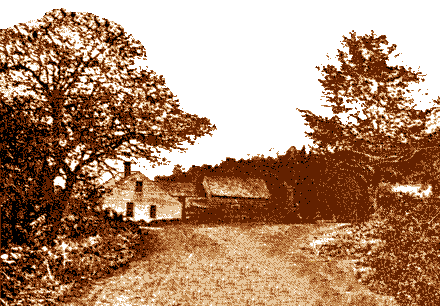 Hezekiah Smith Home
Colrain Massachusetts
---
There are 1622 individuals and 498 families representing 455 surnames in this database.

The most common surnames in this database (in no particular order) are : Peake(23), Smith(122), Adams(22), Gilbert(35), dit Badayac(35), Dame(92), Carley(38), Flagg(37), Menard(52), Bowen(27)

These WWW pages were produced on Sun Nov 24 22:09:50 2013.
INDEX
A B C D E F G H I J K L M N O P Q R S T U V W X Y Z (NONE/OTHER)
Database Owner Contact Information
Sally Suzanne Smith White
SaSuSm@aol.com
http:/www.PeterandSally.com

---
This page, and all genealogical data contained on it are © 2013 Sally Suzanne Smith White (SaSuSm@aol.com).